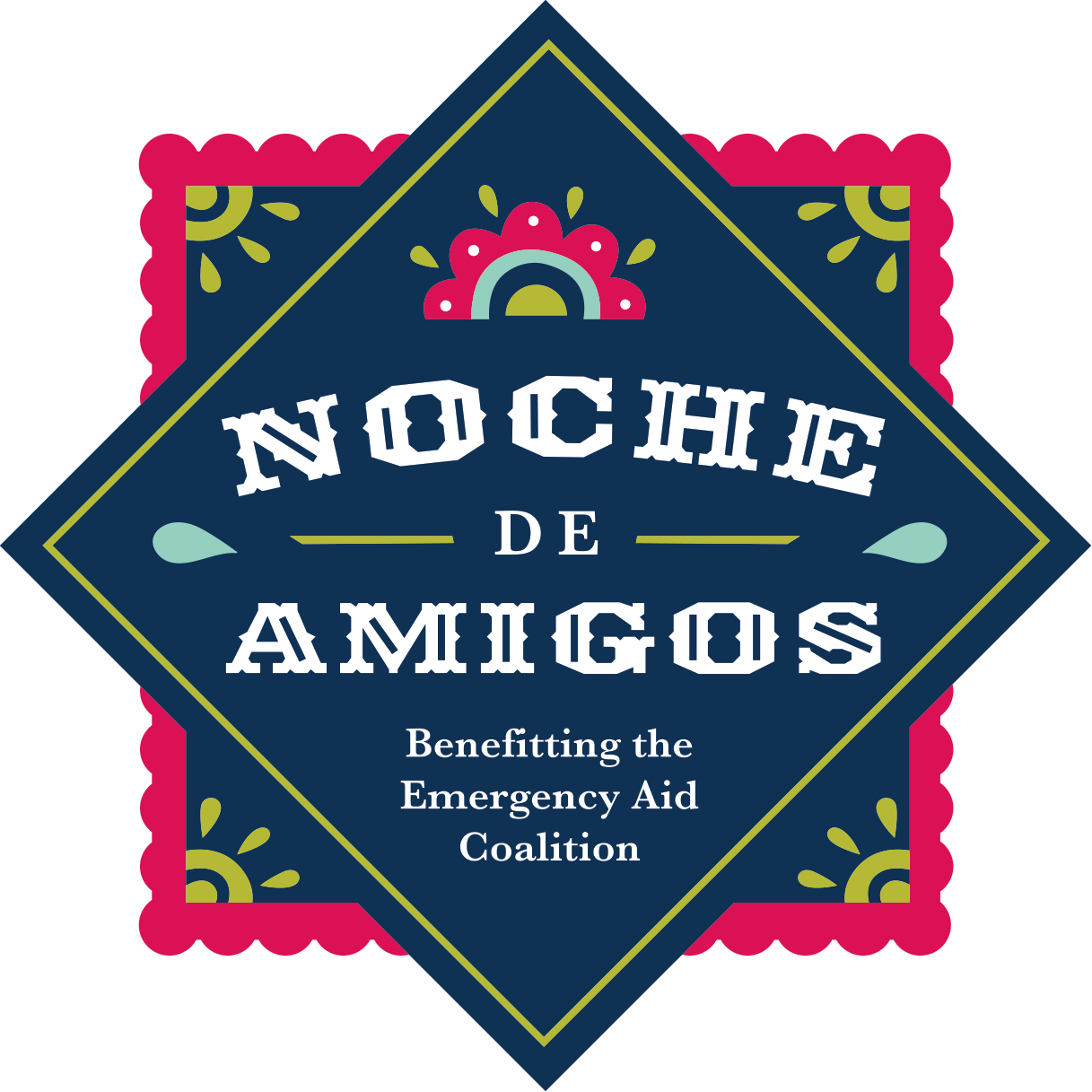 Saturday, May 5, 2018 * Cinco de Mayo
6:30 p.m. to 11 p.m.
Royal Sonesta Galleria • 2222 West Loop South
Join us on Cinco de Mayo for a fun evening and a celebration of friends!
All proceeds benefit the Emergency Aid Coalition.
SPONSORSHIP OPPORTUNITIES • TICKETS • DONATIONS

YES! I WILL SUPPORT THE 2018 EAC GALA NOCHE DE AMIGOS AT THE FOLLOWING LEVEL(S):
After making your selections and completing the form below, click SUBMIT.
A confirmation message will be displayed following your submission and you may proceed to donate online.
DONATE NOW

* DEADLINE FOR RECOGNITION AND PAYMENT IS MARCH 1, 2018. *
QUESTIONS?
Contact Jenna Arnold at 713.299.7182 or NochedeAmigosEAC@gmail.com.
BACK TO EAC HOME